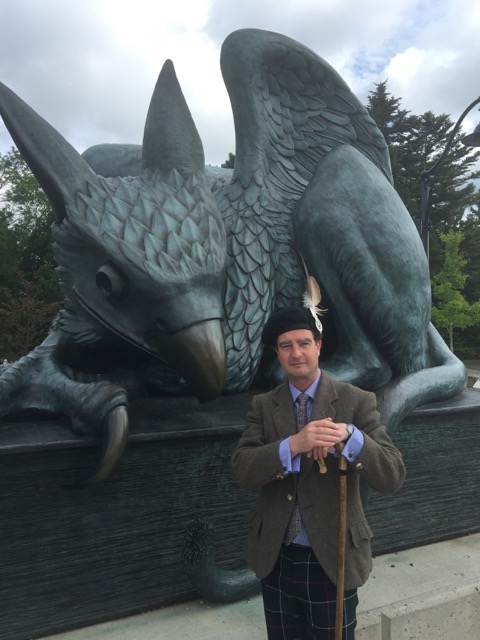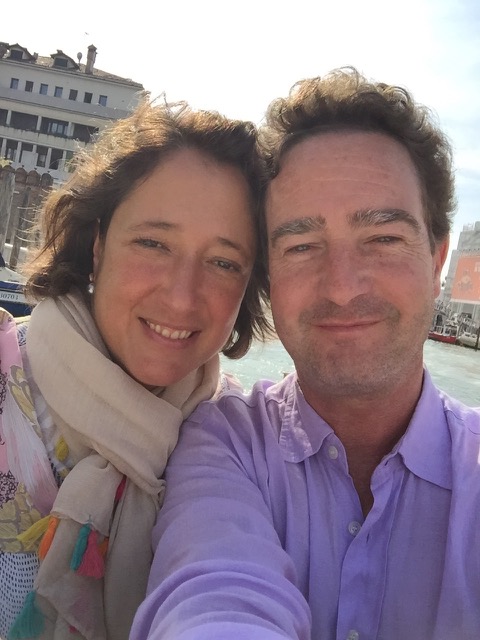 The Honourable Alexander Leslie took over as the Chief of Clan Leslie on the death of his father, the 21st Earl of Rothes, in April 2006. He is also Vice Convenor of the Standing Council of Scottish Chiefs, and organisation that is becoming a relied on representative of the clans within the Scottish Government. He divides his time between Edinburgh and Dumfriesshire, where he lives with his wife Miranda and their two dogs, Pax and Binky. When he is not travelling and working as Clan Chief or Vice Convenor, he is running publications that report and discuss the latest trends in new technology.
Brief History of Clan Leslie
Circa 1069, a Hungarian noble named Bartholomew arrived in Scotland in the retinue of the future Saint Margaret. Upon her marriage to Malcolm Canmore, the King of Scotland, Malcolm gave Bartholomew the high post of Chamberlain. He subsequently married Malcolm's sister, Beatrix, in 1070, and was granted much land by Malcolm, and the title of Lord Lessley. Thus began a dynasty and heritage that has reached through history to the present, the generations spreading from Scotland throughout Russia, Sweden, France, the Austrian Empire, and finally to the United States and Canada.
Leslie descendants and descendants of the clan septs of Abernethy, Cairney, Bartholomew, Lang and Moore have made their places in history as statesmen, heads of government, writers, scientists, mathematicians, doctors, theologians, military leaders, artists, musicians, and actors.
There were many branches of the family of which two remain: the Rothes line and the Balquhain line. Many Leslies emigrated in the 16th-18th centuries, first to Ireland and then to North America, becoming part of the great Scots-Irish influx so vital to America's early development. Today, Leslies and sept members are found throughout the world.