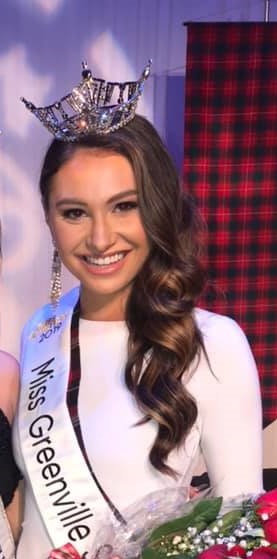 Miss Greenville Scottish Games 2019
Morgan Romano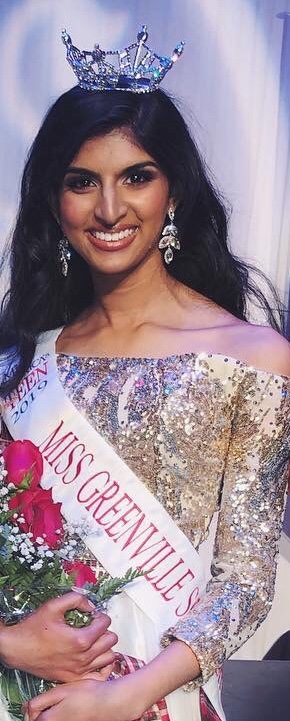 Miss Greenville Scottish Games Teen 2019
Anjali Patnam
Miss Greenville Scottish Games!
Morgan Romano is a junior at the University of South Carolina. She is studying chemical engineering, with a minor in nuclear engineering. She is an Applications Engineer at R.E. Mason Company. Her platform is "World Without A Waiting List," raising awareness about becoming an organ donor. Morgan serves as an ambassador for Donate Life South Carolina and is a volunteer for Sharing Hope South Carolina. She was third runner up to Miss South Carolina 2018, a top 5 "Quality of Life" finalist, and the STEM award winner at Miss South Carolina 2017 and 2018.
Anjali Patnam is a Junior at Mauldin High School. She is a dancer at Taal School of Dance, and has performed in severals plays and musicals such as Cinderella and Seussical the Musical just to name a few. She is a member of National Honor Society, Spanish National Honor Society, and National Beta Club and is a Girl Scouts Ambassador and recipient of the Bronze Award. She plays the Viola in her school orchestra and a member of her school's Treble Chorus. Her platform is Fight Like A Girl – Let's Beat It, Let's Screen It. She is advocating for more federal government funding of mammograms and three bills into the SC state Legislation. She is a volunteer for the Making Strides Foundation, Chapman Foundation, and the American Cancer Society.
For more information on the Miss Greenville Scottish Games Scholarship Organization, please visit our facebook page.