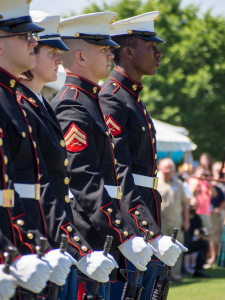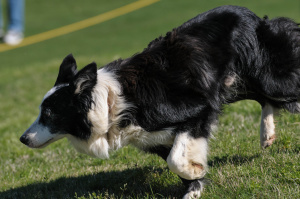 There are all kinds of events!
You don't have to be French to go to Mardi Gras, and you sure don't have to be Scottish to find things to love at Gallabrae. Love dogs? Then you can't miss the Border Collies and watch really smart animals (okay, the sheep aren't too smart) herd sheep and ducks, all to the tune of a whistle. A car, dare I say, nut? Come to one of the most beautiful malls (not the shopping kind, the oak-tree canopied kind) in the country at Furman and check out the antique British cars, some of which you've never seen. Have you served in the military? Be at our Military Tribute at 11:00am for the Greenville Scottish Games and let us honor and thank you like you deserve.
Do you have small children? Wee Scotland is for you, and them. They'll get a passport to admit them to their own Scottish village, and you can enjoy them enjoying us. Teens, young adults, not-so-young adults? Celtic rock bands! Whoa!
Are you somebody who just loves to have a great time and grin a lot? Your face will be sore from grinning so much. We're adding new stuff all the time, so keep checking back.
See you on Memorial Weekend Saturday 2022!